Alpha MOS organiseert een serie webinars over het screenen van de productkwaliteit op basis van de aroma voor snelle kwaliteitscontrole met behulp van een Fast GC Smell Analyzer (E-nose). Meld u aan voor één of meer van de onderstaande onderwerpen
Onderwerpen:
Spirits > 29 mei 2018 om 10.00uur of 16.00uur
Vegetable oils > 14 juni 2018 om 10.00uur of 16.00uur
Pet Food > 26 juni 2018 om 10.00uur of 16.00uur
Why attending?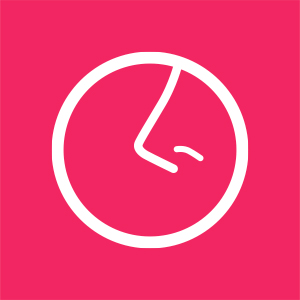 The sensory quality of Soft Drinks & Dairy products is strongly influenced by the origin, the growing and harvest conditions, and can thus vary a lot.
Moreover, they are also subject to potential fraud and adulteration, that lead to a poorer quality.
The presentation will show how Alpha MOS FAST GC SMELL ANALYZER provides fast and efficient solutions to ensure the safety, quality and authenticity of these products in the food industry and for consumers.
For who?
QA/QC scientists and managers
Sensory scientists and technologists
Food technologists and new product developers
Food processing chemists
Food researchers and R&D managers
Analytical chemists in the food industry
Laboratory managers
This post is also available in: Engels