Het productaanbod van SCP Science voor Robotic BZV-analyzers is na het uitbrengen van de EasyPREP BOD-200 uitgebreid met de EasyPREP BOD-300, een milieuanalyser voor de monstervoorbereiding en -analyse van BZV. Met drie peristaltische pompen voor Liquidhandling, voegt de BOD Seed remmer, nitrificatieremmer en verdunningswater toe aan het monster. BOD staat voor de Engelse vertaling Bio Oxygen Demand.
Verschillen ten opzichte van model BOD-200:
de BOD-300 opent en sluit de BOD-flessen automatisch;
verwerkt die meer flessen per run (72 stuks 300mL flessen en 96 stuks 165mL flessen);
beweegt de BOD-300 sneller.
Het instrument voert automatisch uit: 
toevoeging van Seed en Inhibitor;
monsterverdunning;
monsterhomogenisatie;
data-acquisitie, berekening en opslag.
Overige kenmerken:
keuzemogelijkheid voor incubatieperioden van 5, 7 of 20 dagen;
geschikt voor herbruikbare glazen en/ of wegwerpflessen van 300mL en glazen herbruikbare flessen van 165 of 60mL;
barcoding-optie biedt monster-, fles- en racktracking gedurende het hele proces;
automatisch wasstation voorkomt kruisbesmetting;
gebruikersvriendelijke software, compatibel met LIMS;
voldoet aan laboratoriumnormen: ISO 5815-1, EN-1899-1, EN-1899-2, EN-5814 (2012), EPA 405.1.
Het instrument is voorzien van een onderhoudsarme elektrode voor opgeloste zuurstof (DO) met optische of membraantechnologie. Tevens houdt een roerstaafje het monster homogeen en versnelt het evenwicht van de elektrode voor DO-metingen. Software beheert de eerste tot en met de laatste DO-meting van het monster en voert de BOD berekeningen uit.
De EasyPREP BOD werkt met een optische elektrode of een membraanelektrode. De optische elektrode heeft geen onderhoud nodig en hoeft ook niet opnieuw gevuld te worden met elektrolyt. Verder wordt de Optische elektrode gekenmerkt door een stabiele respons en minimale drift.
Webinar (Engelstalig)
Op 30 april 2019, om 16.00uur, is er een webinar waarin ook een demonstratie van het systeem wordt gegeven. Het webinar duurt 30 minuten en wordt gepresenteerd door Mr. Art Ross, Product Specialist van SCP Science.
Topics include: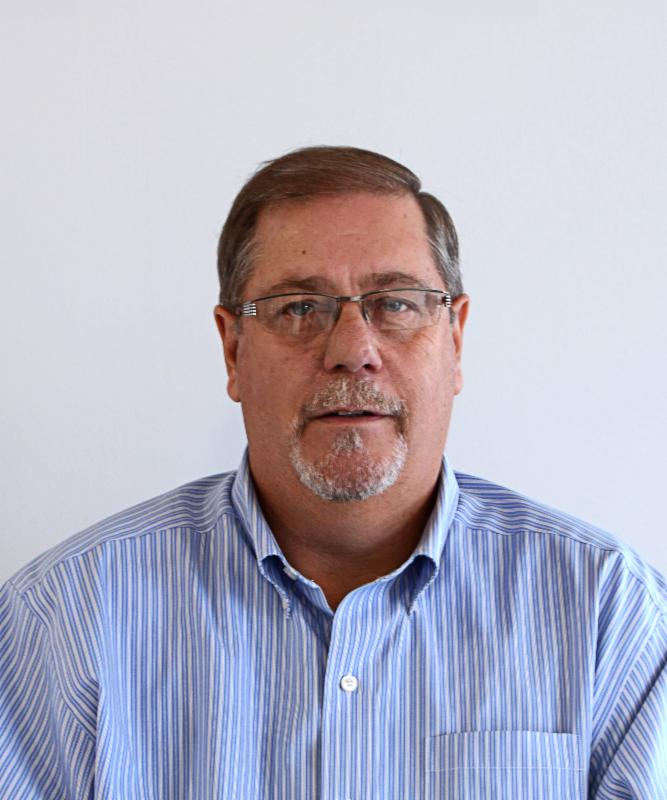 Learn how lab automation increases productivity.
See a demonstration of the system.
Participate in a live question and answer period.
Key System Features:
BOD / cBOD Analysis
Seed, inhibitor and water addition
Capping / Decapping of 60, 165, or 300 ml bottles
Data Storage and Calculation
Optical or Membrane Probe
Single or Dual Probe
This post is also available in: Dutch